Health Extension Foundation is a 501(c)3 tax exempt organization operating with the mission to promote hard science / deep biology in the aging space, especially where such science can lead to biotechnology startups.  The organization was founded in 2012 and is completely volunteer-run.
In 5 short years, HEF's impact has been astounding – with:
4 ventures founded directly out of HEF events (Vium, Bioage, Oisin, 21c Medicine Clinical Trial) and one more pending
23 Health Extension Salons Hosted (these are events keynoted by world-class PIs from Stanford, UCSF, Berkeley and Buck Institute. They include talks, dinner, Q&A and networking with ~ 100 people in attendance on average)
6 Bay Area Aging Meetings sponsored
2 internships supported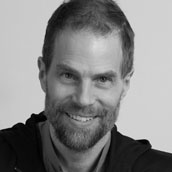 Joe Betts-LaCroix
Executive Director
Joe is the CTO and co-founder of Vium. Previously, Joe was the primary technical founder of hardware/software startup OQO - which entered the Guinness Book of World Records for building the smallest full-featured PC. His experience spans from biotech research to electronics design. Very experienced in invention, prosecution and monetization of intellectual property, he has over 80 Patents granted and pending in fields ranging from biophysics and safety systems to antennas, thermal systems, user interfaces and analog electronics. He has written numerous peer-reviewed publications in fields such as biophysics, genetics, electronics and robotics. Joe holds a Harvard A.B., MIT S.M. and Caltech research fellowship.
Health Extension Salons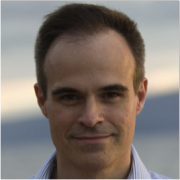 Kevin Perrott
Co-Organizer
Kevin Perrott is a successful serial entrepreneur and owner of Riverside Honda, the largest Honda motorcycle dealership in Canada, who, after becoming a cancer survivor, decided to turn his attention to the study of the underlying causes of cancer and other age-related diseases.
Mr. Perrott is the founder and CEO of the Aging Research Network (AgeNet), and co-founder of SENS Research Foundation and LifeStar Institute, all organizations whose mission is to extend the healthy human lifespan. In addition, he is currently a PhD candidate studying the phenomenon of senescence in a collaboration involving the University of Alberta and the Buck Institute for Research on Aging.
Health Extension Salons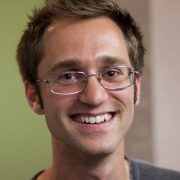 Ryan Witt
Volunteer
Health Extension Salons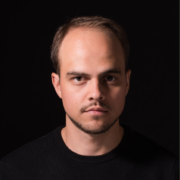 Josh Noah
Volunteer
Health Extension Salons
We are also featured in Bill Gifford's Spring Chicken.