Presenting Prof Andrew Dillin and Dr. Brian Kennedy for an intimate dinner at Peter Thiel's Mithril Capital.  (More details on each presenter below.)
Event date:
17 December 2013, 6:30PM
Registration deadline:
10 December 2013, 11:59PM
MUST REGISTER BY THE DEADLINE TO GET ON THE SECURITY LIST.  NO EXCEPTIONS.  PROFESSIONAL SECURITY WILL BE ONSITE.
Location (details will be emailed to you):
Mithril Capital
1 Letterman Dr. (in the San Francisco Presidio)
San Francisco, CA
THANK YOU ALL FOR YOUR SUPPORT —

THIS EVENT IS SOLD OUT!!  IF YOU WOULD LIKE TO BE INVOLVED IN OTHER WAYS (TIME, MONEY, ETC.) PLEASE GO TO OUR

GET INVOLVED

PAGE.
…
Prof. Andrew Dillin, Berkeley, "Protecting the Proteome"
Seibel Chair (Hewlett) for Stem Cell and Professor of Genetics, Genomics and Development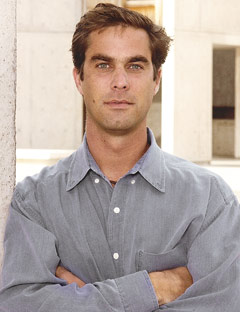 Diverse, brilliant, original — Prof. Andrew Dillin runs a huge lab (25 people) at Berkeley, discovering, among many other things, how the proteins in our cells change as we age, why this happens, how this affects health, how to prevent it — in short: how to protect the proteome. And other adventures in trying crazy ideas and discovering how our cells work.  Prof. Dillin has just been chosen by the Glenn Foundation to head a new special center on aging research at UCSF and Berkeley.
Dr. Brian Kennedy, Buck Institute, "Aging Now"
Simultaneously CEO of the Buck Institute for Research on Aging, and Principle investigator in his own lab.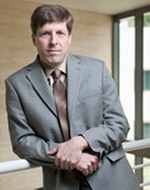 Dr. Kennedy will take us on a high-speed tour of today's aging research landscape – which areas seem to have the most promise, and who is doing the work, where – and also touch on recent discoveries from his own lab.