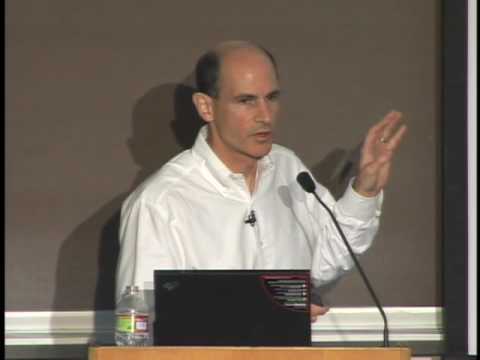 Join us for an evening with the eminent Professor Thomas Rando, from Stanford, teacher to several of our previous presenters, including Saul Villeda and Irina Conboy.
His lab is obsessed with muscles, muscle regeneration, tissue engineering, muscle stems cells…including how some stem cells can maintain their DNA in pristine condition seemingly indefinitely, while others accumulate damage and age?
Can we program all of our stem cells to do this?  Find out!
Tickets:
Early Tickets [SOLD OUT]
Student Tickets [SOLD OUT][camptix]
When:
January 28th, 2014, 6:00 PM
Where:
Sandbox
3295 Scott Blvd
Santa Clara, CA
Just 2 blocks from the 101 Freeway!
LOTS of free parking in the facility's own lot.
Includes dinner!
Schedule:
6:00 PM Gather for Dinner and Conversation
7:00 PM Presentations
8:30 PM Chocolate, Drinks and Discussion
Looking forward to seeing you all!