HEALTH EXTENSION COMMUNITY LEADERS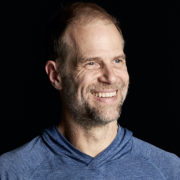 Joe Betts-LaCroix, Founder & Executive Director
The motivation for founding Health Extension was that most of the money spent on healthcare attemps to deal with age-related diseases once they manifest. Aging is the single biggest risk factor for all such diseases, yet funding to understand its biochemical processes is <0.01% of healthcare spending. Therefore it seems urgent to increase such funding and other forms of support for aging research, and especially translational efforts for therapies to control such processes.


Traci Parker, Community and Events Coordinator
An adventure seeking futurist, facilitator of change, and connector of people and ideas. She is a Registered Nurse, with experience in Health Care Operations and Performance Improvement consulting. Her passion for Regenerative Medicine, Nanotechnology and Space lead her to Silicon Valley, where she now co-organizes the Health Extension Salon. Traci aims to create environments that allow for creativity, intellect, and inspiration to emerge so we may solve tomorrow's problems today.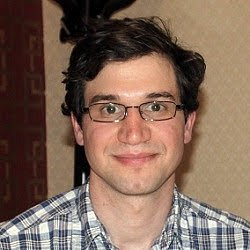 Paul House, Co-Oragnizer
Paul House is an indie web publisher with a passion for creating clear and useful informational products. He is currently working on Science of Aging.com, a website dedicated to changing the way people think about aging.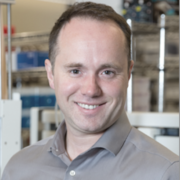 Justin Rebo, Science Advisor
Trained both as a doctor and a scientist, Justin was a founder at Immune Path, and is presently involved in exciting new science with the SENS Foundation, and UC Berkeley in restoring immune function in humans.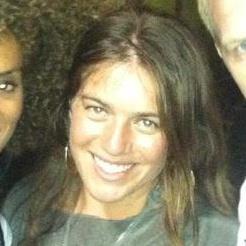 Dinelle Lucchesi
Seems like humans can achieve anything we set our collective minds to if we spend enough time and energy on it. We have cured countless infections and solved incredible scientific problems.  It's likely that in the future, cancer, heart disease and Alzheimer's will be diseases of the past. We may be alive to see that future realized if we focus NOW and put enough resources and energy towards the right projects.